Earnings Results
Published: July 15, 2022 at 8:56 a.m. ET
Citigroup and Wells Fargo profits drop from year-ago levels as the latest megabanks to absorb a slowdown in deal activity, but Citi beats its earnings target.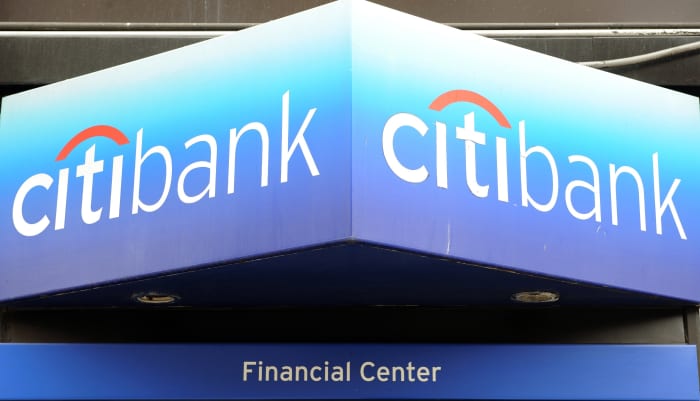 don emmert/Agence France-Presse/Getty Images
Citigroup Inc. on Friday delivered better-than-expected profit and revenue but its earnings still fell along with Wells Fargo & Co. amid more difficult market conditions than a year ago.
Citigroup C shares rallied 4.5% in premarket trading after the bank said its second-quarter earnings fell to $4.55 billion, or $2.19 a share, from $6.19 billion, or $2.85 a share, in the year-ago quarter.
The…